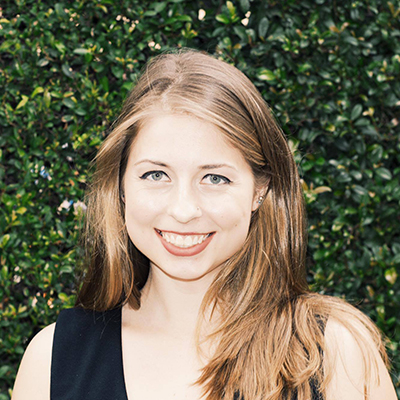 Sofie Karasek
End Rape on Campus
Sofie Karasek is an advocate for gender equity on campuses nationwide. She is a co-founder and the Director of Education of the survivor advocacy group End Rape on Campus, and prior to her graduation from the University of California, Berkeley in 2015, she spearheaded several federal complaints against Berkeley and has assisted students nationwide in holding universities accountable to Title IX. Sofie has also been a leading advocate for California's groundbreaking "Yes Means Yes" law and her work has been featured in national and international media, including The New York Times, The Wall Street Journal, The Guardian, and CNN. She is also a subject in the documentary film "The Hunting Ground" and was featured in Lady Gaga's performance at the 2016 Academy Awards.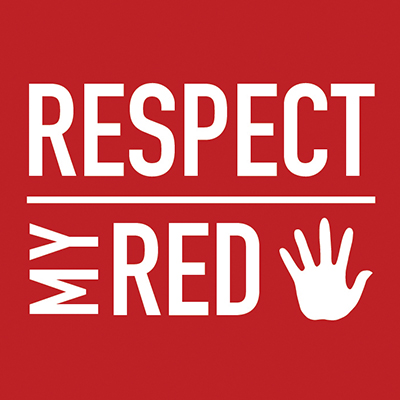 Sam Arpino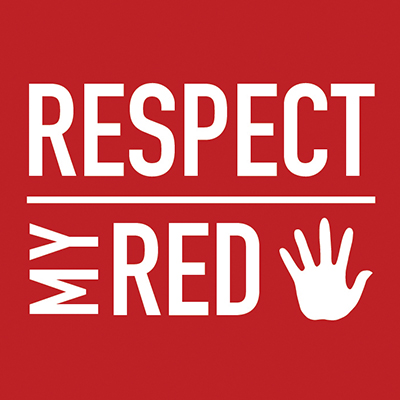 Cathy Downes
Stetson University, Title IX Director
Respect my red because my voice is loud and cannot be silenced.
Maria Moschevitina