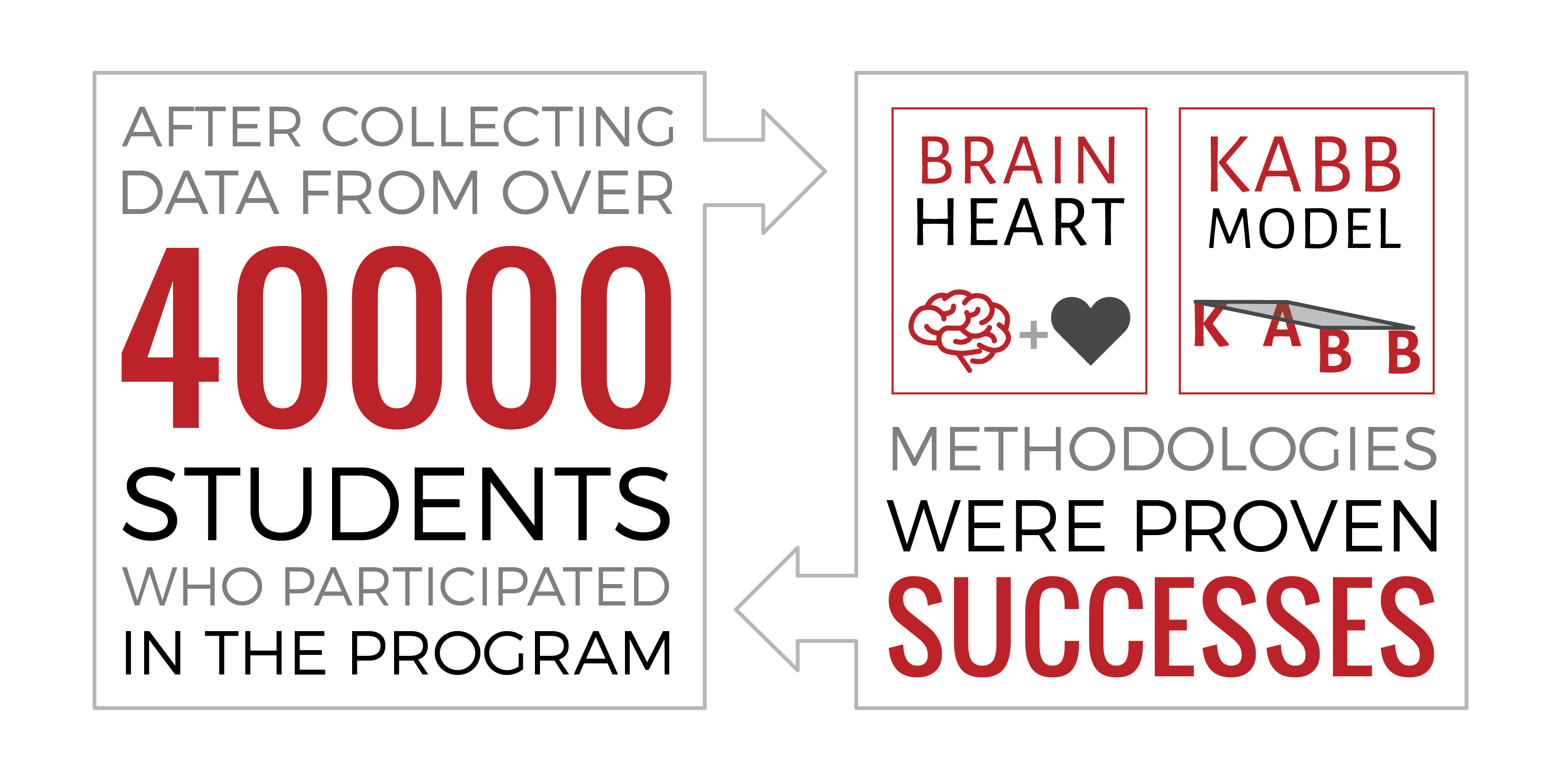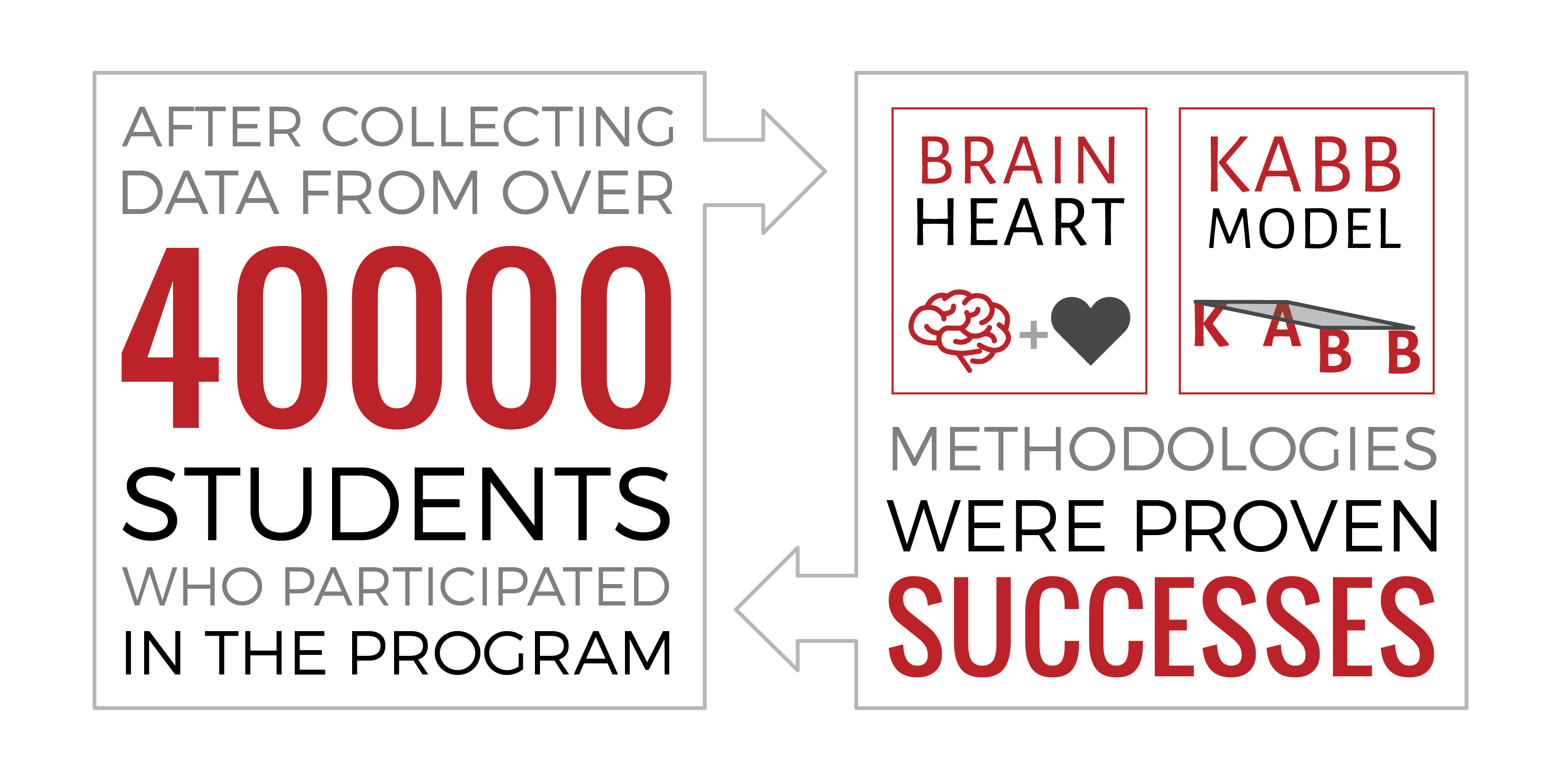 Respect my red because I want you to touch my heart before my body.
Elyza C.
Katie Koestner is one of those rare presenters that changes the way adolescents think about personal relationships. With passion and sincerity, Koestner puts forth a powerful message in a carefully conceived presentation that is honest, thought-provoking and humorous all at once. Bravely juggling remarkably personal information, facts and anecdotes, Koestner explores the topic of sexual assualt in a manner that is relevant to both male and female students. You will be hard-pressed to find a better high school presentation that simultaneously engages and challenges students on a topic (sexual assault) that is often deemed too sensitive or complicated to discuss but Katie Koestner has the intelligence and courage to pull it off.
Jason B. Ness, Ph.D.