Host and Attend
RMR Training Institute Hosts partner with us to provide research-based, comprehensive education on healthy relationships, sexual misconduct and harassment, bystander engagement and best practices on risk management regarding sexual abuse, harassment, exploitation, and sexual assault policies, investigations, and protocols. Learn more about hosting RMR here.
Attendance at RMR Training Institutes is currently designed for high school juniors and college student leaders.  Institutions send a team of 10 students and 3 administrators as a team. Registration is via the Eventbrite set up for each Institute. See button below.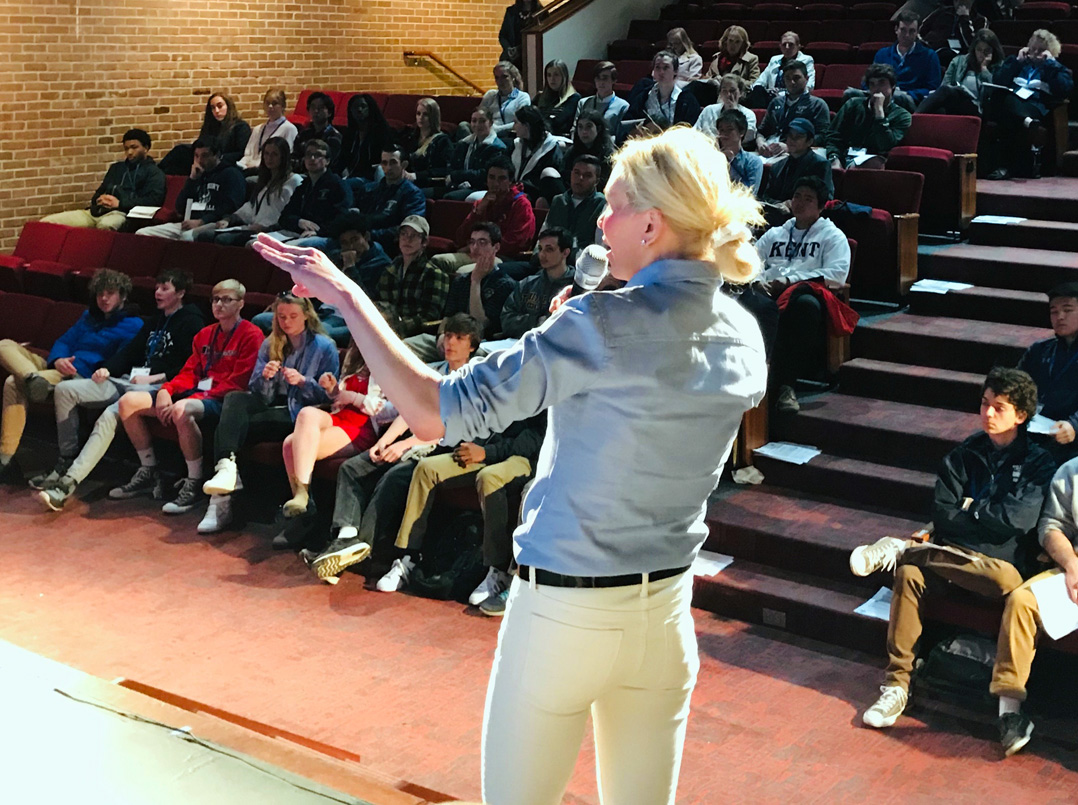 If you are interested in attending an RMR Event for 5th graders or middle school students, please
contact us
. We are adding versions of RMR for younger students to address respectful relationships, personal boundaries, harassment, and sexting.
Go RMR. Make Respect the Standard, not the Exception.