What is the
Training Program?
An experiential training program for college and high school student leaders and school professionals desiring to build skills, knowledge, and the ability to educate and impact their own communities on relationships, respect, sexual misconduct, dating abuse, sexual harassment, stalking, and substance use.
Learn how to effect culture change with primary prevention and bystander intervention. You will work with fellow attendees in "quick-shops," participate in an interactive case study, and learn new skills from inspiring and highly skilled trainers.
Dynamic, highly credentialed, and experienced presenters

The ultimate COLLEGE PREP—Define common college process and definitions in handbooks; discuss ramifications for new students

Inclusive to all genders, gender-identities, sexual-identities and racial/ethnic backgrounds

Rooted in research that documents our impact
Global connection from student to student—Listserv

Participatory and interactive (social media and video)

Climate survey and comprehensive pre/post-test included

Assist school administrators annually to update their handbooks on all facets of sexual misconduct
What are the outcomes

from the Training
Program for My Organization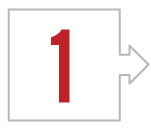 Participants will be able to define consent and incapacitation.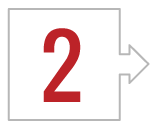 Participants will be able to define sexual harassment, sexual misconduct, sexual assault and gender-based discrimination.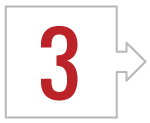 Participants will be able to identify signs of an unhealthy relationship and a healthy relationship.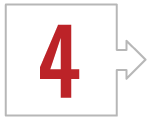 Participants will be able to list ways to intervene as a proactive bystander if they encounter disrespectful interpersonal or sexual behavior or comments.
Topics Covered in
Respect My Red
Promoting healthy relationships and respect.
Alcohol/Other Drugs
High school students learn the importance of realizing that when someone is drinking alcohol or under the influence of drugs, their ability to give consent is impaired and therefore not valid.
Bystander Intervention Training
High schoolers and college students in the day and week kits are trained in bystander intervention.
Consent
Everyone is automatically a "red light" and needs to decide for themselves when to turn "green." Students need to understand that this involves giving affirmative consent, and one person not saying anything is not equivalent to consent.
Dating and Relationship Abuse
What do healthy relationships look like? What are the warning signs of unhealthy relationships?
Flirting v. Hurting
What constitutes flirtatious communication versus sexually harassing messages?
Gender Bullying
In a developmentally-appropriate way, students are taught harassment that enforces gender norms is unacceptable and not respectful.
Laws Regarding Relationships and Sexual Issues
For high school and college kit, each school is provided a hand out on laws and policies regarding sexual issues in their state.
Personal Boundaries
Younger students are explained the value of respecting personal space and boundaries amongst their classmates and peers.
Power and Control
Students learn about the power dynamics behind sexual violence.
Respectful Communication
In the technology era, it is imperative to teach our children what kind of communication is normal and at what point constant messaging becomes harassment.
Stalking
With technology constantly at our fingertips and students plugged into an array of online portals, a firm distinction must be made between constant contact and unhealthy, stalking behaviors.
Sexual Assault
High school and college students will learn the specifics of sexual assault and how to prevent it by defining consent and understanding when people are able to give consent.
"It is incredibly powerful to see a woman like you stand up and speak out against sexual assault. It impacted my life personally and I know it impacted the lives of many others as well. Your quote of, "Silence Changes Nothing" could not ring more true. I know that I left your message tonight feeling empowered to be the change that I want to see on a college campus. Thank you for your vulnerability married to a fierce boldness that delivered a message everyone needed to hear."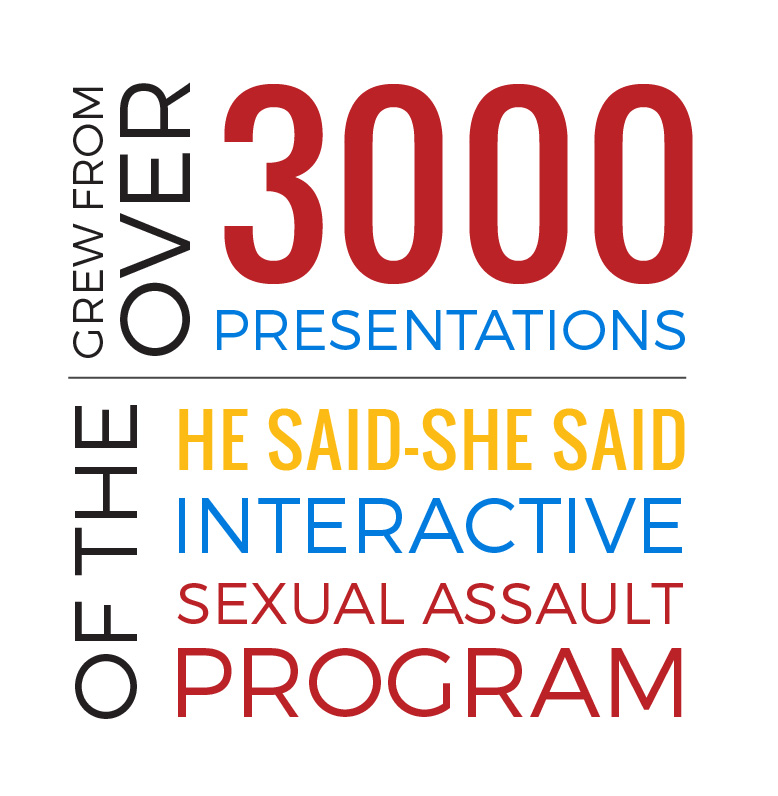 "It is incredibly powerful to see a woman like you stand up and speak out against sexual assault. It impacted my life personally and I know it impacted the lives of many others as well. Your quote of, "Silence Changes Nothing" could not ring more true. I know that I left your message tonight feeling empowered to be the change that I want to see on a college campus. Thank you for your vulnerability married to a fierce boldness that delivered a message everyone needed to hear."