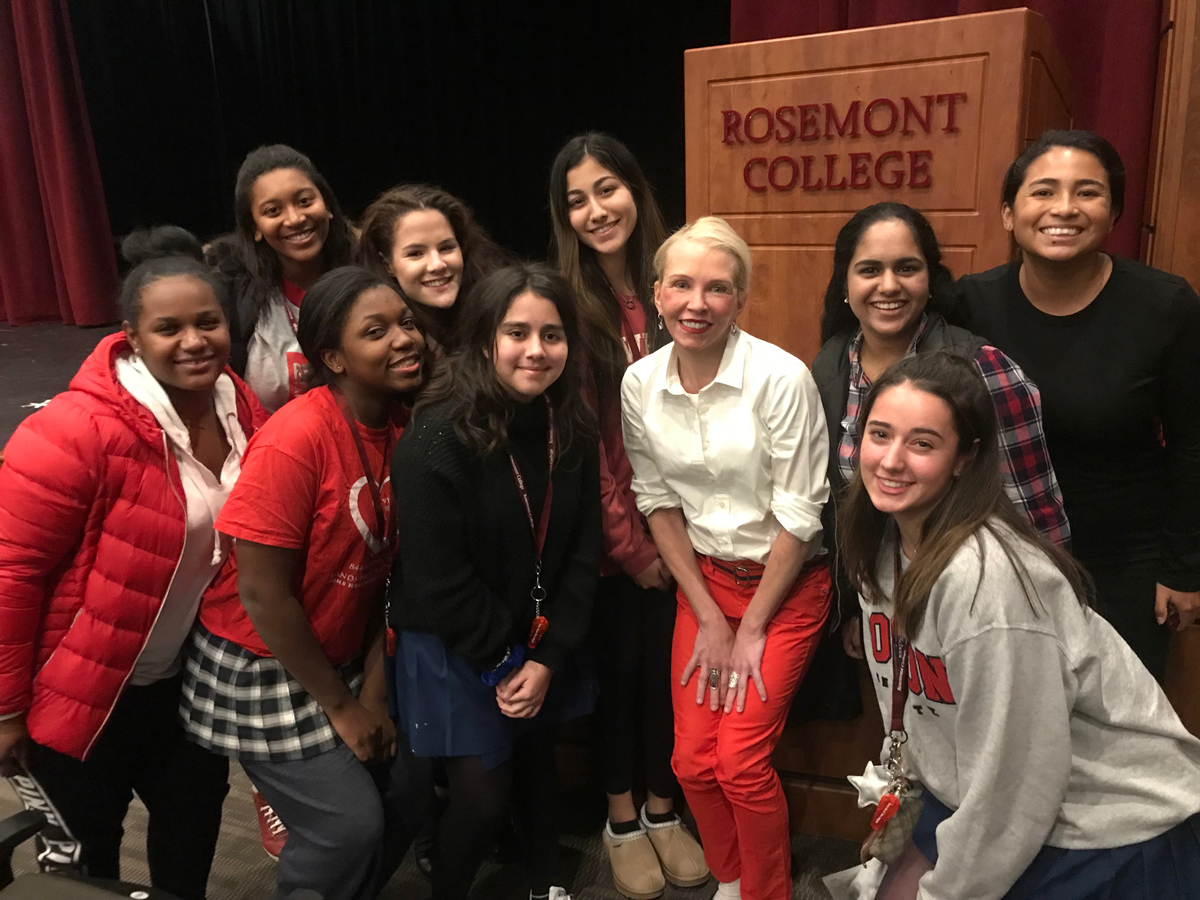 What Is an RMR Day of Awareness
An experiential training for students to build skills, knowledge, and their ability to raise awareness and prevent unhealthy relationships, disrespect, sexual misconduct, dating abuse, sexual harassment, stalking, and substance use.
HOW RMR WORKS FROM GRADES 2-COLLEGE
Grades 2-5
Establish personal boundaries
Build communication skills and confidence
Grades 6-8
Understand gender-based assumptions
Flirting vs. hurting
Grades 9-12
Sexual harassment and sexting
The ultimate college prep on college expectations and definitions of consent 
Higher Education
Intoxication vs incapacitation
Effective vs affirmative consent
Community
Develop upstander skills
Clarity on boundaries, harassment, and sexual misconduct
Institute
Policies, protocols, and procedures
Developmental prevention education
TAKE A PEEK AT RMR IN ACTION
Dynamic, highly credentialed, and experienced presenters

Grounded in research-supported efficacy with hundreds of schools and colleges
Inclusive to all identities including ethnicity, race, gender, gender identity, and sexual orientation

Comprehensive pre/post-test included
Delineate between incapacitation vs. intoxication and effective consent vs. affirmative consent.
Define sexual harassment, sexual misconduct, sexual assault, rape, and gender-based discrimination.
Identify signs of an unhealthy relationship and a healthy relationship.
List strategies to intervene as a proactive upstander if they encounter disrespectful interpersonal or sexual behavior or comments.
TOPICS COVERED FOR HIGH SCHOOLS & COLLEGES
Alcohol/Other Drugs
Learn how to assess the impact on consent when someone is drinking alcohol or under the influence of drugs. Know when consent is invalid due to impairment. 
Bystander Intervention Training
Empower students to stand up in pro-social bystander ways.
Consent
Understand that silence in and of itself does constitute effective or affirmative consent. Learn the nuances of verbal and non-verbal communication. 
Dating and Relationship Abuse
Identify characteristics of healthy relationships and warning signs for unhealthy relationships.
Flirting v. Hurting
Discern between welcomed flirting and unwelcome harassment.
Gender Bullying
Pinpoint which interactions constitute gender-based bullying. Understand the meaning of gendered vocabulary and language as it impacts perceived and experienced inequality. 
Legal Standards
Understand age of consent, standards for incapacitation, and what constitutues undue emotional pressure and coercion. 
Personal Boundaries
Develop a confident voice to express one's own comfort or discomfort with any form of contact, whether physical, online, or verbal. 
Power and Control
Navigate the nuances of power dynamics in various relationships, including teacher-student, coach-student, and employer-employee. 
Respectful Communication
Learn what constitues offensive language and at what point persistent contact becomes harassment.
Stalking
Understand the distinction between constant contact and unhealthy, stalking behaviors.
Sexual Assault
Distinguish amongst the types of physical intimate contact, as to what constitutes sexual assault vs. rape vs. consensual contact. 
"It is incredibly powerful to see a woman like you stand up and speak out against sexual assault. It impacted my life personally and I know it impacted the lives of many others as well. Your quote of "Silence Changes Nothing" could not ring more true. I know that I left your message tonight feeling empowered to be the change that I want to see on a college campus. Thank you for your vulnerability married to a fierce boldness that delivered a message everyone needed to hear."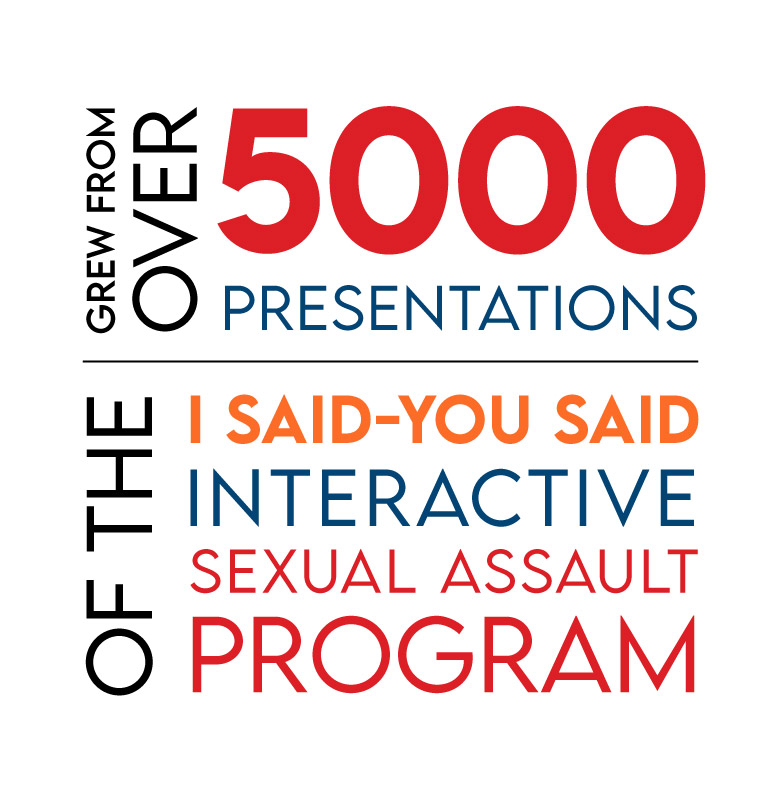 Go RMR. Make Respect the Standard, not the Exception.