Mission
Respect My Red works to make respect the standard for students and communities.
RMR educates on respectful relationships and pro-social bystander skills. The administrator curriculum provides institutions with climate surveys and model policies, protocols, procedures and prevention strategies to address gender issues and sexual misconduct.
Concept
Respect My Red originated with the simple concept that each of us has the right to be treated like a red light regarding our personal space and bodies.
If we can teach children as young as 5 that no one should be able to touch them without their permission, we will effective created a culture of respectful interactions. The default will be to get permission BEFORE any contact.
Vision
RMR is the result of over 25 years of work with over 5000 institutions and organizations throughout the United States and around the world. RMR's research and practice driven curricula produce verified improvements in knowledge, attitude, behaviors and bystander skills for those completing the 2.5-hour RMR Level 1 program. Advanced training courses provide certification in peer leadership and training skills. RMR Senior Trainer Certification is 15 hours enabling one to conduct RMR Level 1 training at your own institution.
In concert with implementation of our climate survey and model policies, procedures, protocols and prevention education for institutions, RMR shifts campus and community cultures toward greater respect around gender issues by decreasing sexual harassment, gender-based bullying, sexual misconduct, boundary crossing, and online harassment.
RMR creates community cultures where respect is the standard and each member of the community is informed and empowered with a clearer understanding of what constitutes harassment and inappropriate interactions. We believe in creating a future where people respect the boundaries of one another; are empowered to determine when and by whom their body can be touched and how to step in and intervene to prevent harm to others.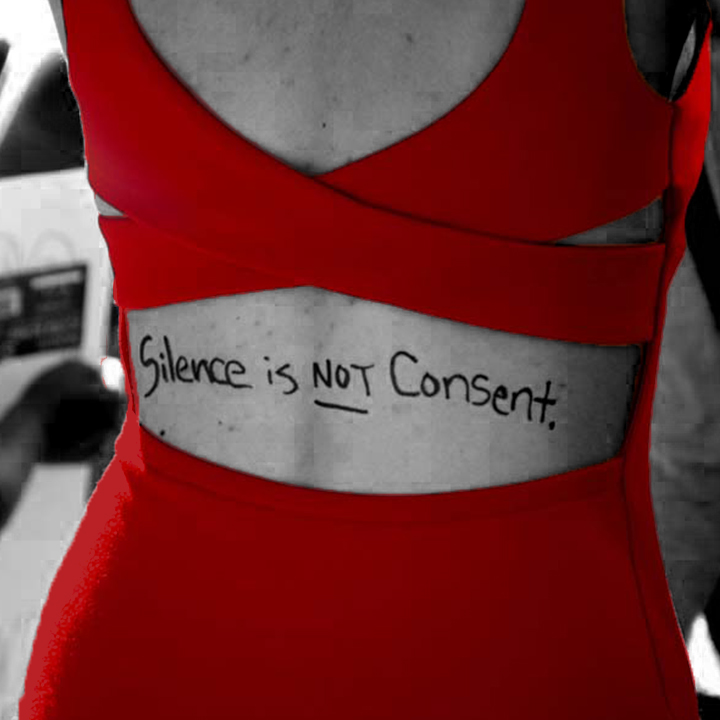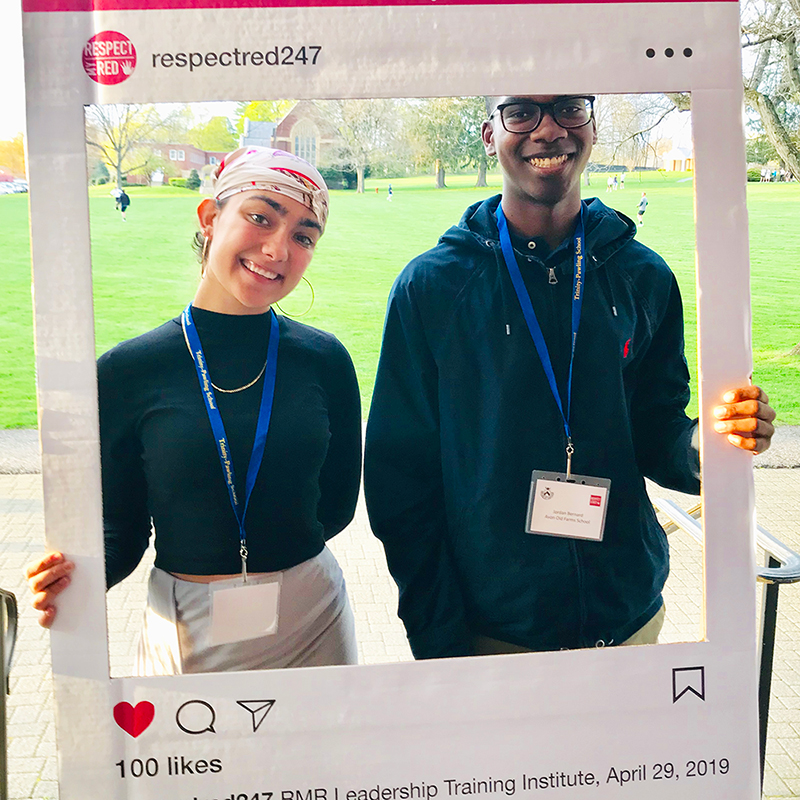 Strategy
RMR is a certification program committed to being accessible and appropriate for all educational institutions, military bases, organizations, faith groups, and corporations. Our educational programs are inclusive, engaging, and have proven results.
RMR utilizes our own core curricular model of Knowledge, Attitude, Behavior, Bystanders (KABB) and Brain-Heart balance methodology. We work with each host location to customize the content to be developmentally and culturally appropriate for their participants.
RMR does not provide "sex education" or encourage sexual activity. Yet, RMR educates on the policies and legal standards around consent, coercion and incapacitation. We believe each of us has the power to intervene when we witness disrespectful or high-risk situations. The first step in learning intervention skills is being able to clearly identify what constitutes harassment, dating abuse, and other demeaning behaviors.
Our philosophy can be likened to teaching the laws regarding substance use, underaged drinking and the risks around inhalants. We don't expect people to start using alcohol and other drugs just because they understand the issues and the laws.
Hosts & Participants
RMR provides a flexible, innovative curriculum that works with the culture, mission, and values of all groups and communities. We start with the foundational belief that each of us deserves respect and should feel comfortable in their environment. We work with all types of organizations: public, private, religious, governmental, nonprofit and for-profit. RMR is inclusive of gender, race, religious background, socio-economic status, national origin, age and any other demographic backgrounds.
We have trained thousands of people and groups including:
Middle Schools
High Schools
Boarding Schools
Colleges/Universities
Military Bases
Churches
Youth Groups
Organizations
Corporations
Respect My Red because I love myself and I will not give in to pressure or have someone harm me.