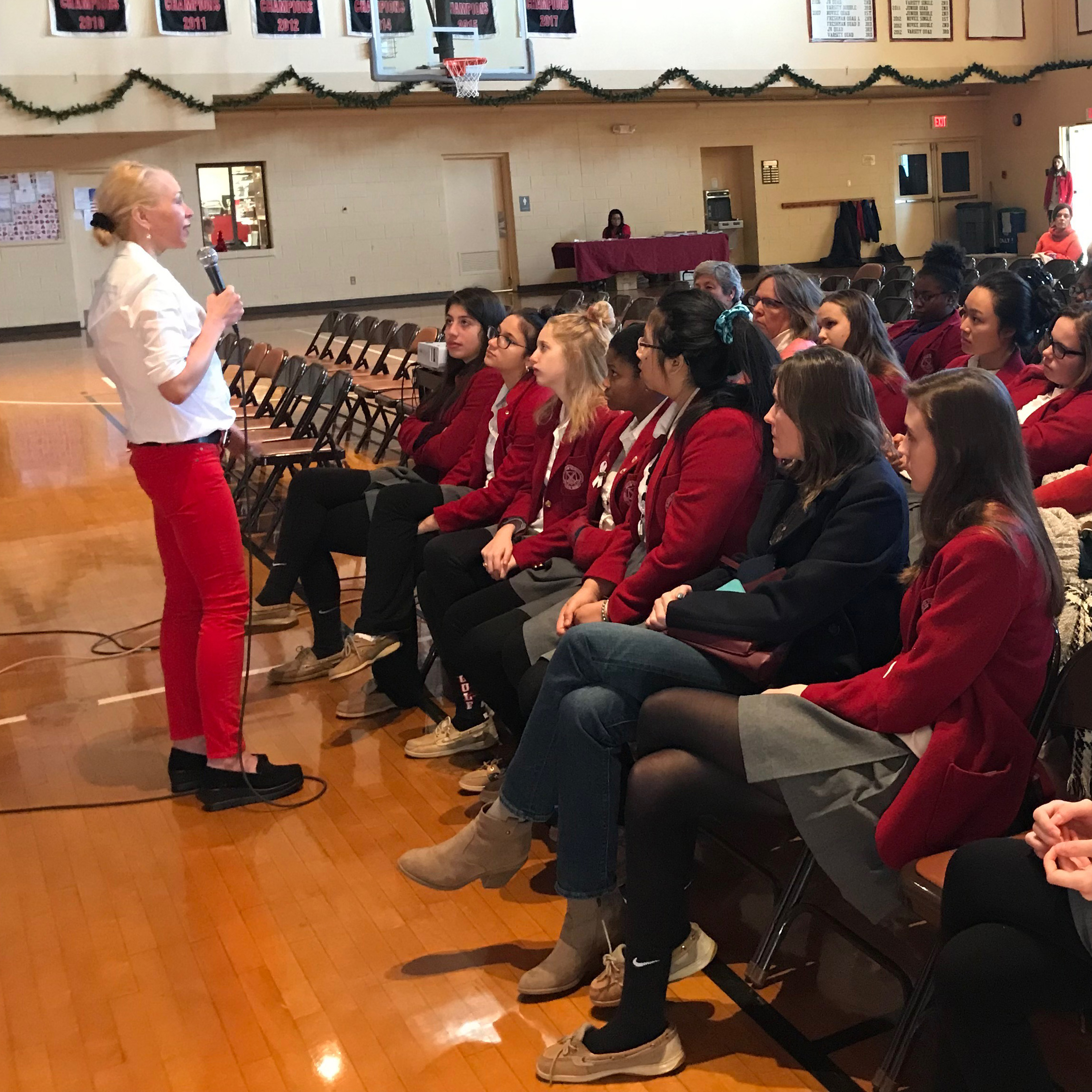 RMR has gathered data from thousands of students and participants to continually evaluate our curricula and training methods.
RMR was developed to educate on the definition of consent, how to legally and respectfully gain consent, how to say "No" and hear "No," what each of us can do if we see someone who is not being treated with respect, and how to foment a culture of respect and consensual, healthy relationships.
RMR TRAINING LEARNING OUTCOMES
Understand the laws and policies pertaining to sexual contact and consent.
Become emboldened to speak up on behalf of themselves and their peers that respect is the standard and expectation within all relationships.
Lower and eliminate the tolerance of rape myths, gender-based harassment, stalking, cyber-stalking, victim blaming, relationship abuse, sexual abuse, and other forms of sexual misconduct
Establish respect as the fundamental expectation for all interpersonal interactions.
Knowledge: Successfully define Consent.

Knowledge: Successfully define Incapacitation.

Attitude: Don't assume someone wants to have sex based on their history.

Attitude: Believe it doesn't matter what someone is wearing.
Behavior: Ensure their partner is consenting before intimate contact.

Behavior: Stop–if they think their partner is uncomfortable.

Upstander: Intervene if they witness a potential sexual assault.

Upstander: Speak up if they hear harassing comments.
Go RMR. Make Respect the Standard, not the Exception.