The National Climate Survey on

Gender, Harassment and Sexual Misconduct
Institutions participating in RMR Training may utilize the National Climate Survey on Gender, Harassment and Sexual Misconduct. The survey provides a valuable baseline climate measure to improve understanding of student and employee experience. It can reveal hidden issues that may threaten community safety and well-being before they develop into major problems. Each institution receives its own summary report of the data.
Those using the survey have been able to more effective and efficiently address potential problems. Even schools going into the survey with no current or pressing concerns are able to affirm their commitment to core values, such as compassion and mutual respect.
The Survey does not ask for personally identifiable information about respondents, nor does it collect IP addresses from respondents. All results are confidential. The school administrator assigned to manage the survey process is the only person to receive the climate survey results for your school and only aggregate data will ever be shared. The survey is primarily designed to help strengthen the academic community and provide general data to help an institution design, develop, and teach school policies and practices to safeguard students and employees from sexual misconduct, including harassment and assault.
This climate survey was developed with the collaboration of over 25 of the preeminent researches and experts in the field. The survey identifies the types and nature of sexual misconduct and gender harassment experienced and witnessed by our community. It identifies the sources, locations and populations affected by harassment, stalking, dating abuse, relationship violence, sexual assault, gender discrimination, sexual exploitation, cyber-related sexual and gender harassment and rape. Additionally, it assesses knowledge, attitudes, behaviors and bystander skills related to sexual misconduct and gender harassment.
Meet The
Climate Survey Development and Research

Team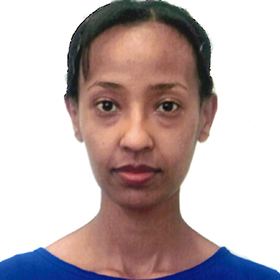 Israel Abele, MA, Ph.D Student
Teaching Assistant Behavioral & Community Health
University of Maryland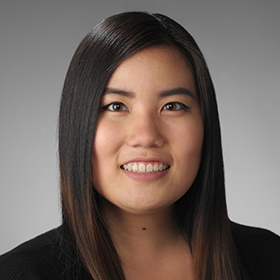 Kristelle Aisaka, MPH, MSW, CHES
Campus Advisor; The Jed Foundation (JED)
Syracuse University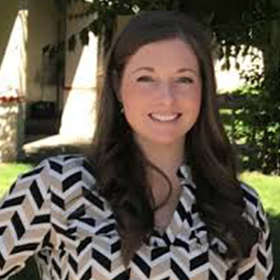 Michelle Bangen, MPH, CHES
Mental Health Promotion and Suicide Prevention Coordinator, Marion County, Oregon
Oregon State University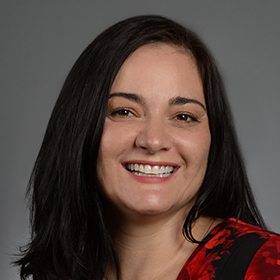 Tina Bloom, Ph.D, MPH, RN
Associate Professor, Sinclair School of Nursing
University of Missouri-Columbia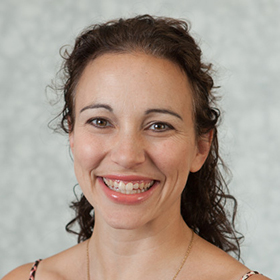 Tara L. Cornelius, Ph.D.
Professor, Department of Psychology
Grand Valley State University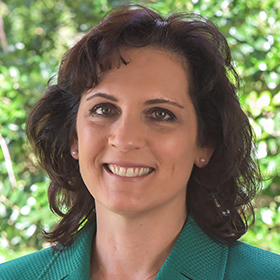 Catherine Downes
Title IX Expert and Co-Director of Wellness-Connect
Campus Outreach Services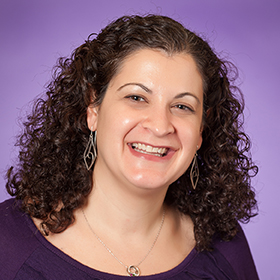 Nada Elias-Lambert, Ph.D, LMSW
Assistant Professor of Social Work and Graduate Program Director
Texas Christian University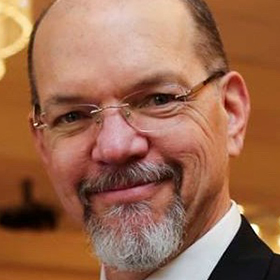 William Flack, Ph.D
Professor of Psychology
Bucknell University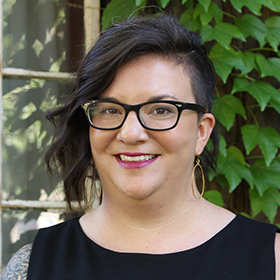 Corey E. Flanders, Ph.D
Assistant Professor of Psychology
Mount Holyoke College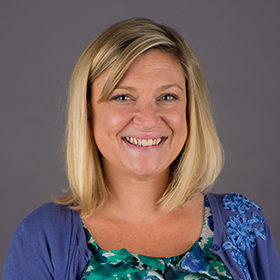 Brooke Gilmore, MA and Ph.D Candidate
Director of the Women's Center & Assistant Professor of Gender Studies
Southern New Hampshire University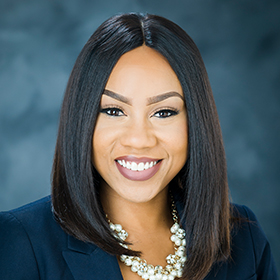 Dr. C.A.R. Gladney
Assistant Director, Health Promotion & Wellness, Sexual Assault
Mississippi State University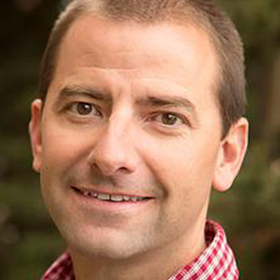 Matt J. Gray, Ph.D
Professor of Psychology
University of Wyoming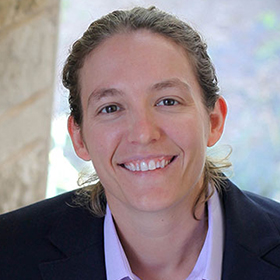 Amy S. Huntington, MA
Assessment & Planning Assistant Director
Northwestern University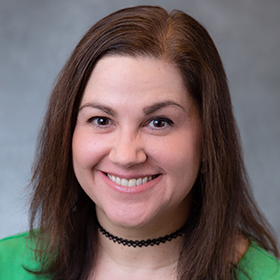 Jennifer Katz, Ph.D
Professor of Psychology
SUNY at Geneseo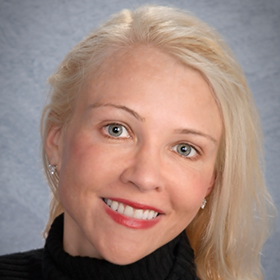 Katherine Koestner
Executive Director
Campus Outreach Services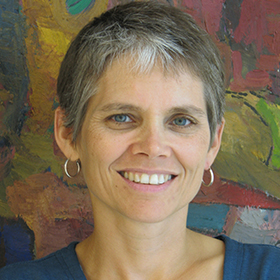 Kathryn Laughon, Ph.D, RN, FAAN
Associate Professor Director, Ph.D Program
University of Virginia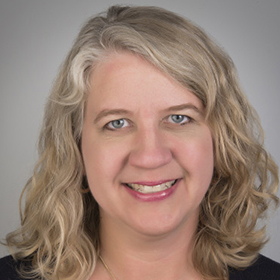 Susan B. Marine, Ph.D
Associate Professor and Program Director
Merrimack College School of Education and Social Policy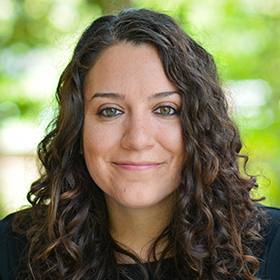 Victoria Mauer, MA and Ph.D Candidate
Community Psychology and Prevention Research; PhD Violence Prevention Intern at the Office of Dean of Students
University of Virginia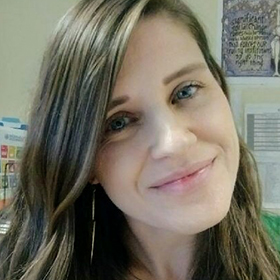 Jen Mudge, MSW, LSW
Assistant Director of Program Evaluation for the African Sisters Education Collaborative
Marywood University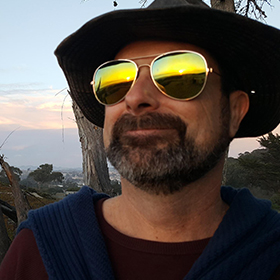 Paul A. Schewe, Ph.D
Director, Interdisciplinary Center for Research on Violence
University of Illinois at Chicago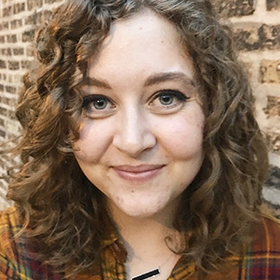 Veronica Shepp
Doctoral Student
University of Illinois-Chicago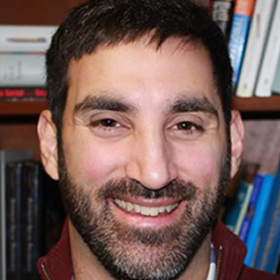 Kevin Swartout, Ph.D
Associate Professor of Psychology & Public Health
Georgia State University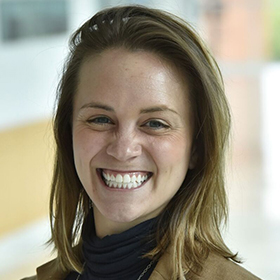 Elizabeth Taylor, Ph.D
Assistant Professor
Temple University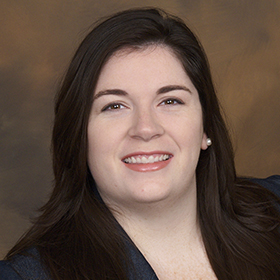 Sara Carrigan Wooten, Ph.D
Fellow with the Center for Research on Gender and Women
University of Wisconsin, Madison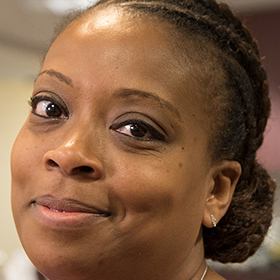 LaNika Wright, Ph.D
Director of ECU Student Health Services
East Carolina University
Go RMR. Make Respect the Standard, not the Exception.