All students who complete RMR Level 1 Training and pass their post-test are eligible to participate in the RMR Leadership Forum to discuss current events, strategize about culture-change within their institutions, and otherwise provide support and dialogue about creating and maintaining respect as the standard. The Forum is moderated by RMR Lead Trainers.
Members of the Forum interact with their peers from schools throughout the country to challenge and support one another in their commitment to promoting healthy relationships.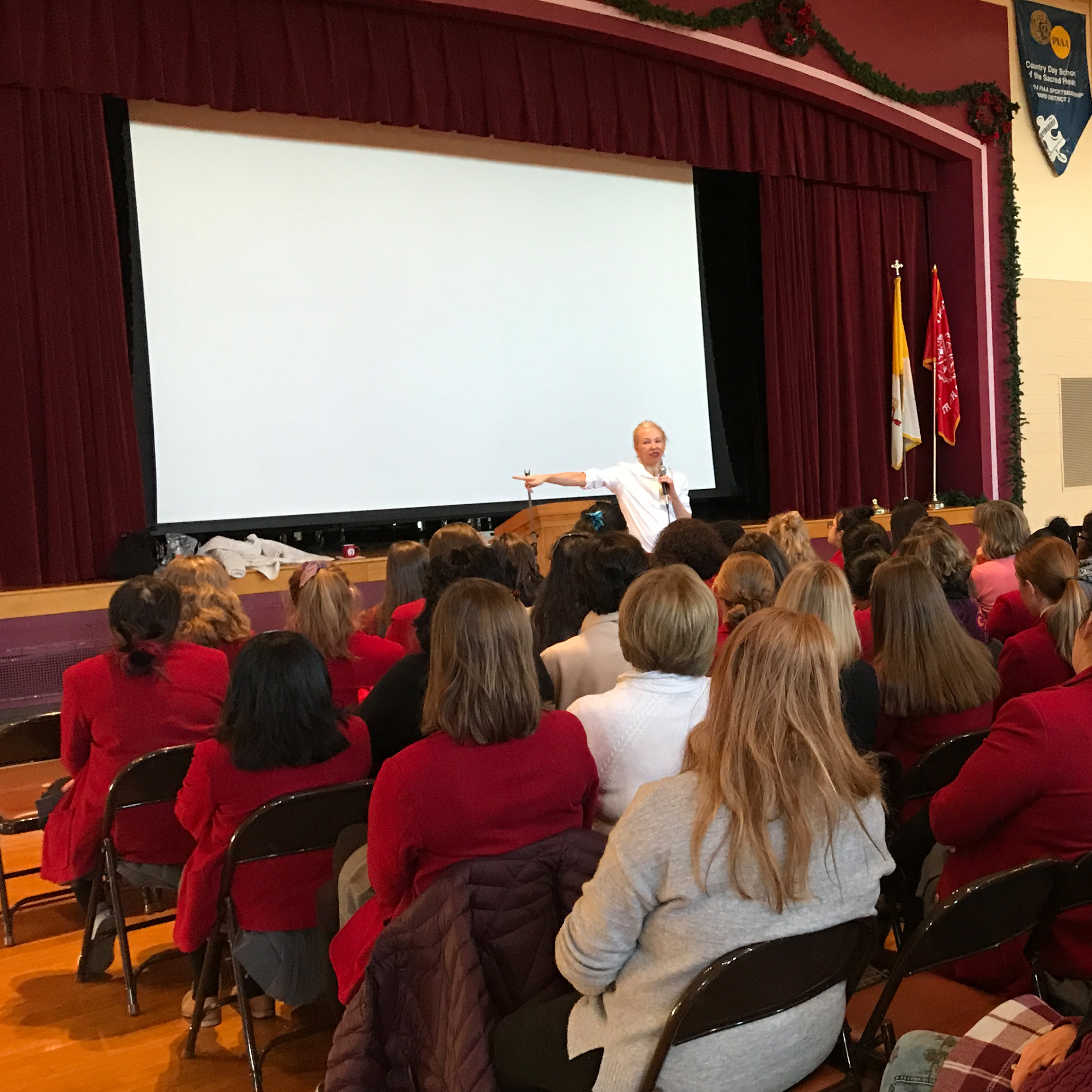 Discussion topics

include

:
The impact of #MeToo on men and boys.

What are the best ways to intervene when you hear someone harassing someone else?

Celebrity cases like the allegations against Michael Jackson and R. Kelly.

What constitutes sexual harassment vs. a joke?

Whether "Man-up" is sexist.

Whether there is still a double standard for women.

What does it mean to be a virgin?
Go RMR. Make Respect the Standard, not the Exception.